Shannon Noelke Metal Arts:
Handcrafted Artisan Jewelry
To adorn and inspire the hardworking and adventurous woman with my bold and unique jewelry:
Because every woman deserves to feel confident, empowered and her truer sense of self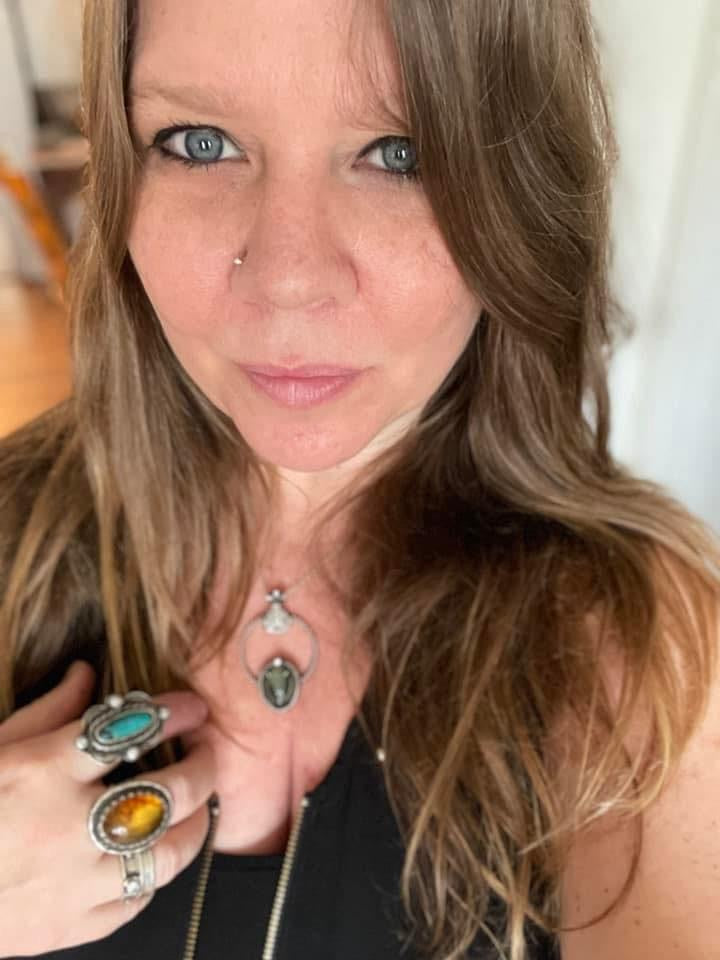 Meet the Maker
I create these one of a kind pieces as a way to connect to the sacred within myself as well as my customers. I hope that each time you adorn yourself with Shannon Noelke Metal Arts, that it evokes a sense of empowerment and confidence while connecting you to your truer sense of self. Read More
Read More
✨✨✨
Ready to go items typically ship between 1-3 business days.
Please allow 3-4 weeks for custom orders and I will also keep you up to date during the process.